Engineering Program
college of engineering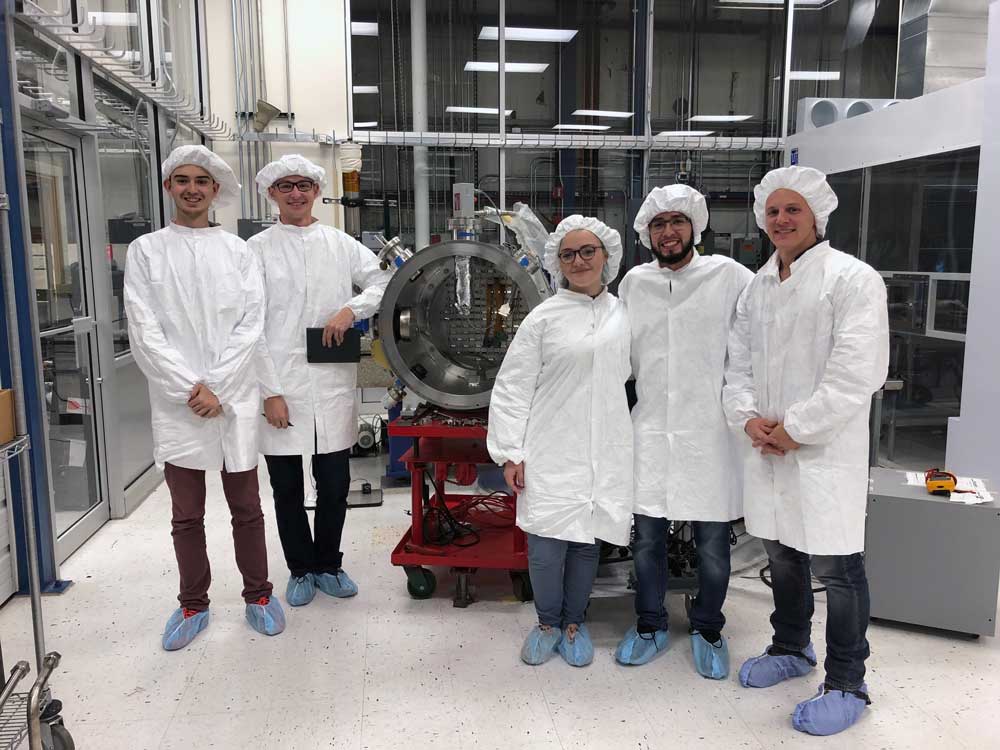 The UIC College of Engineering has a long history of success in the field of engineering with world-renowned professors conducting ground-breaking innovative research. The College offers degrees in nine fields of engineering in six different departments and over 20,000 students have received a degree from the College and gone on to become leaders in their industries and top researchers around the world.
The UIC College of Engineering and the Programs for International Partnerships (PIP) office work together closely to offer the exchange and MS Engineering programs to students from partner universities and organizations, which includes a non-degree, two-semester undergraduate program, as well as Master of Science degrees in a number of engineering disciplines.
Points
74 th in the country according to the US News: World Report 2021 Best Graduate Schools Rankings

$111.7 Mil in supporting faculty grants, spanning six departments and more than 216 projects

160 faculty run laboratories and several interdisciplinary college-wide research centers provide excellent research opportunities
3+1 Undergraduate Exchange Program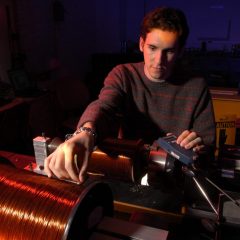 In this program, undergraduates who are currently in their third year of study at one of our partner universities can choose to spend their fourth year at UIC. At the end of the two-semester program, students are issued official UIC transcripts in order for them to receive a bachelor degree from their home university.
3+1+1 MS Degree Program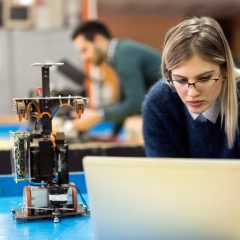 Students who complete the first three years of their undergraduate education in their home country then spend a fourth year at UIC, after which they receive a bachelor's degree from their home university. Then they can complete the requirements for a master of science degree in the fifth year, earning an MS from UIC at the end of that year.
4+1.5 MS Degree Program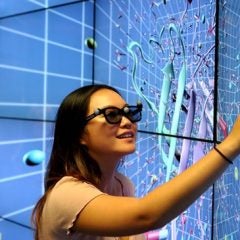 Participants in this program complete their four-year undergraduate education at one of our partner universities and then earn a master of science degree from UIC in three semesters on campus here in Chicago.
Masters Exchange Program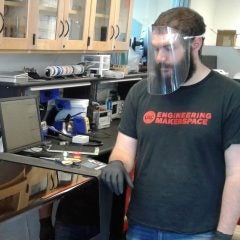 Through this program, current graduate students at one of our partner universities can come to UIC for two semesters and, in that time frame, complete a UIC master of science degree.
Engineering Program Application Materials
Engineering Program Application Materials 2022