Global Advancement Program (GAP) & GAP Summer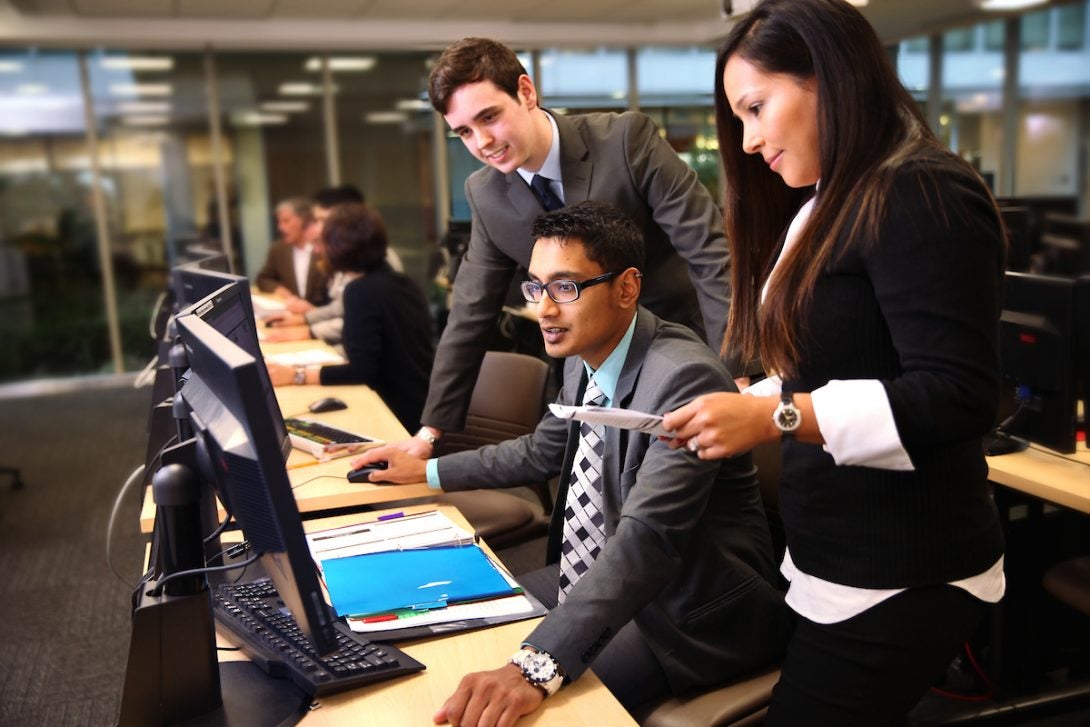 The University of Illinois Chicago's (UIC) Global Advancement Program (GAP) is an exciting program that offers the opportunity for participants from around the world to participate in seminars in many areas of interest, and improve their communication skills, while enjoying and experiencing the culture of the "Windy City," Chicago.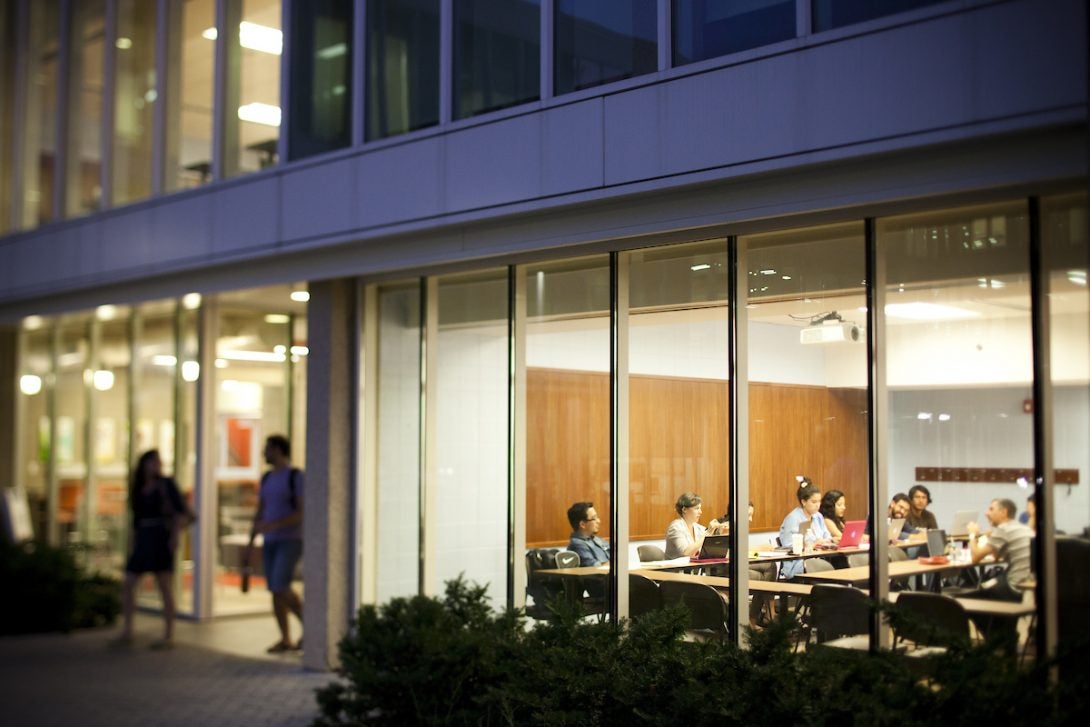 GAP is a customized program held on the UIC campus providing participants the chance to experience the American education system at a large, multicultural, university in the third largest city in the U.S. Since UIC is located in the heart of Chicago, participants have ample opportunities to learn in and out of the classroom through seminars and visits to institutions and events to enhance their experience. The program especially suits undergraduate/graduate students who wish to hone their skills in both academic subjects and professional communication in an international setting, or those who have plans to pursue full-time study in the U.S. in the near future.  The program is flexible and can be designed to suit a group's specialized needs, interests, and length of time.  GAP can be held on the UIC campus throughout the year.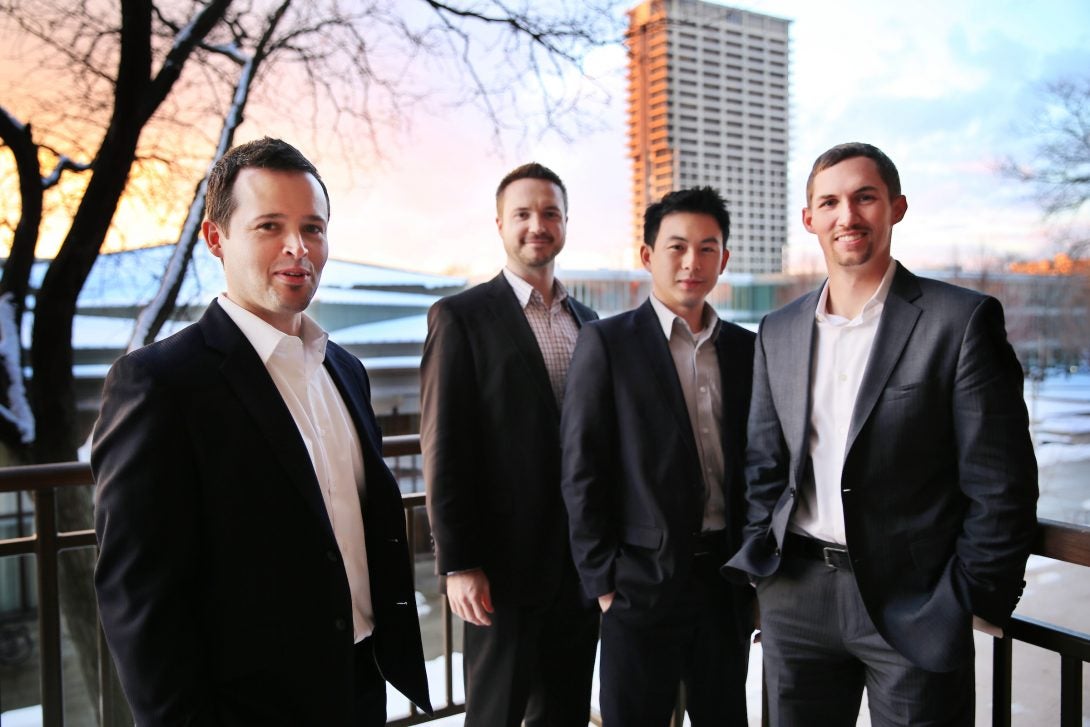 While a wide variety of subjects can be made available for the academic seminar, the planned offerings for 2023 are (1) Architecture and Arts, (2) Money and Banking, (3) Climate Change Studies, and (4) Professional Communication. Instructors in the program include experienced UIC faculty, as well as seasoned practitioners in their fields.  By teaching the seminar topics with a solid academic foundation that is closely and strongly connected to real world practices, the instructors effectively further participants' interests and development, as well as help them with long term academic and career goals. Please note that the program is not limited to these topics.  As a comprehensive university located in a global city like Chicago, UIC can design a customized program that will meet the specific interests of a group.  Please feel free to contact us if you have a particular program in mind.
Advance your education this summer through the Program for International Partnership's Global Advancement Program – Summer at the University of Illinois Chicago!
Through the UIC Global Advancement Program – Summer (GAP Summer), international university students have the opportunity to register, and receive academic credit, for a number of academic courses to enhance their educational experience in the US while exploring the "Windy City," Chicago.
GAP Summer offers a variety of subjects to meet the academic needs and interests of undergraduate students.  With courses in a variety of areas, there is the opportunity to strengthen your knowledge in your academic major, or study something new and broaden your understanding of the world.
GAP Summer offers two start dates for 2023.  The first session runs from May 15 – June 9, 2023 (4 -Weeks).  The second session runs from June 12 – August 4, 2023 (8-Weeks).  The majority classes are held on the UIC campus, while some online options will be available for Summer 2023.
In addition to attending classes, the UIC Programs for International Partnerships (PIP) office will provide support to help students explore Chicago and what makes it a truly international city.