Get Involved and Have some Fun!
Please check back often for updated events and programs for you to take part in on and off campus! We will also add important dates and reminders to help you stay organized and on track!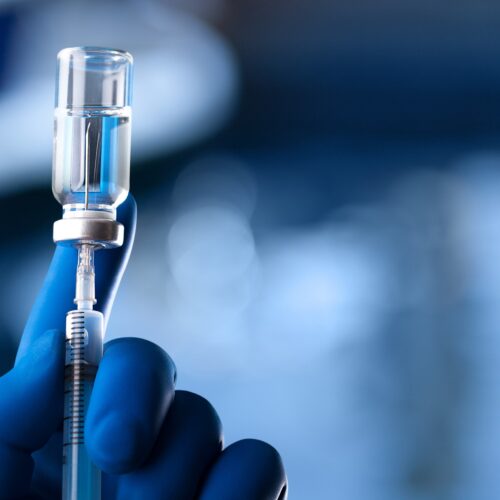 New Student Vaccination Requirments
Please ensure your immunization records are up-to-date! Failure to do this will result in a hold that will prevent registration for next semester's classes.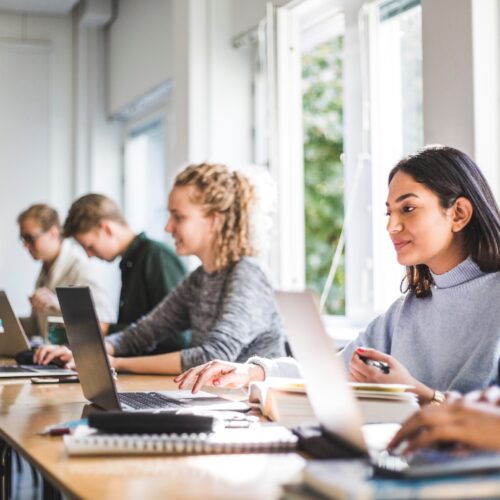 Mandatory Ethics Training: Prevent Account Holds!
If Fall 2023 is your FIRST Semester on campus at UIC, you will receive an email about completing your Ethics training. This is required, and will result in a hold being placed on your account if you do not complete this mandatory training Please visit this website if you have lost this email or would like more information about the training.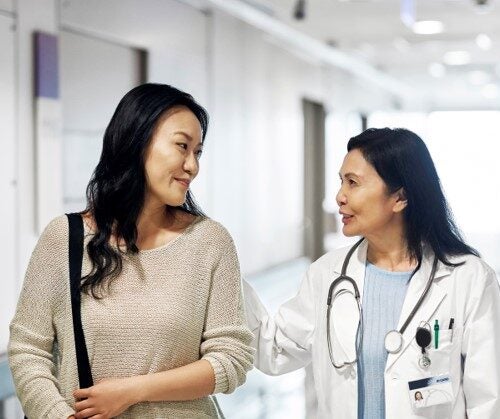 UIC Campus Care
All UIC Students must have Health Insurance, please click here to review the benefits for UIC Campus Care: the exceptional student insurance offered through the University. Health Care in the US is very expensive, we want to make sure you are covered!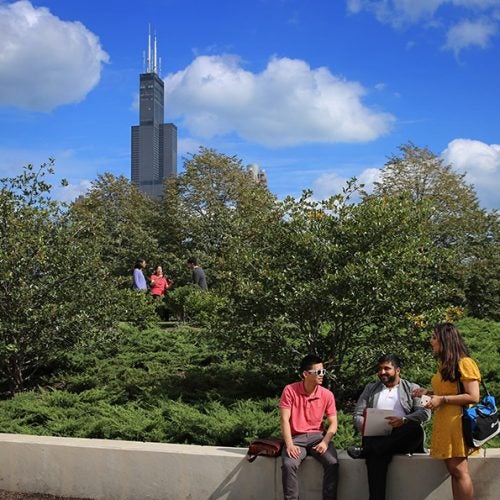 Adjusting to Life in the US
Moving abroad is exciting - but also difficult. The Office of International Students (OIS) has put together these guides to help you adapt to the new academic culture and lifestyle around you.