Get Involved and Have some Fun!
Please check back often for updated events and programs for you to take part in on and off campus! We will also add important dates and reminders to help you stay organized and on track!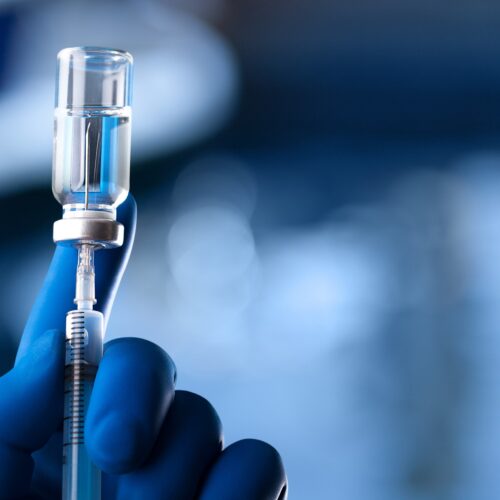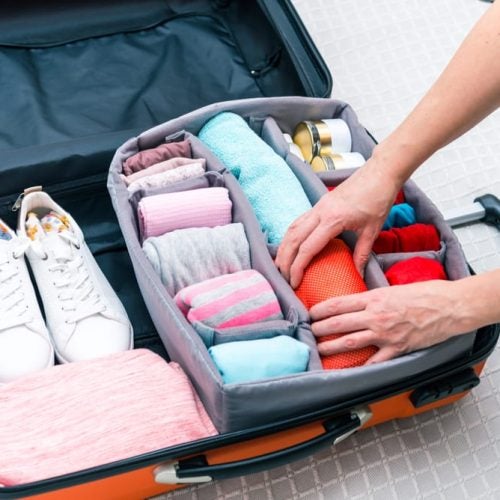 Summer Vacation
If you intend to travel out of the US for the break, and will be returning to classes in the Fall, ensure that you have spoken with OIS and reviewed the necessary documents you will need for your travel.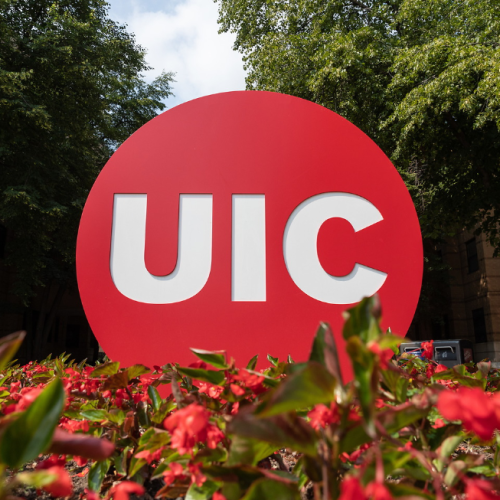 Summer UPASS
UIC continues to operate on the flexible enrollment model for Summer 23. The CTA U-Pass will be available for any full-time summer session student, however students that wish to participate in the program MUST opt-in.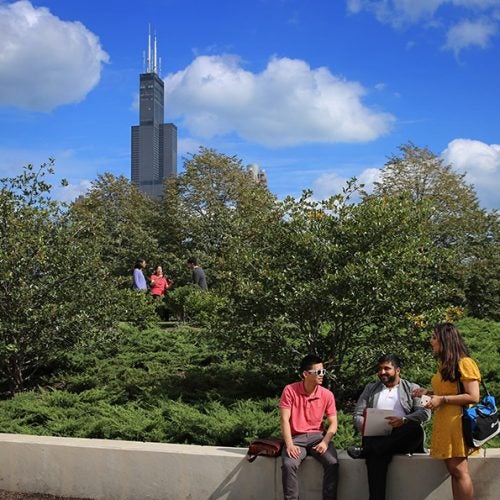 Happy Summer!
Summertime at UIC is one of the most beautiful times on campus! Explore and enjoy the wonderful outdoors and fantastic weather! Check UIC Events Calendar for any fun events!