Get Involved and Have some Fun!
Please check back often for updated events and programs for you to take part in on and off campus! We will also add important dates and reminders to help you stay organized and on track!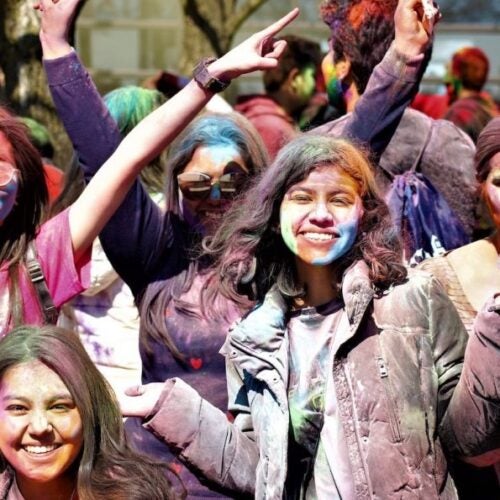 Intercultural Connections Program!
UIC students from all parts of the world will come together to collectively grow in their intercultural competency. Applications for the spring 2023 cohort are being accepted now through Wednesday, Feb. 1. Please plan to attend the virtual information session on Thursday, Feb. 2 from 4:00 to 5:00 p.m.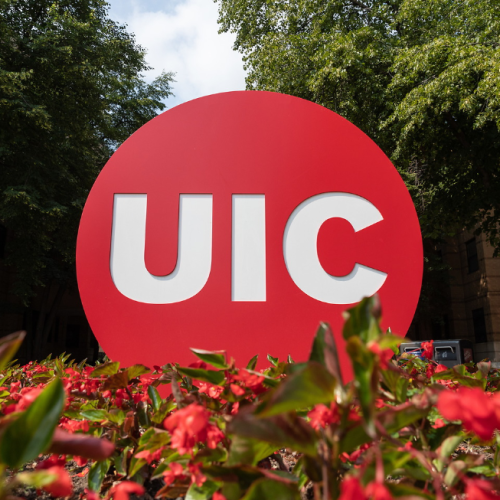 Winter Involvement Fair 2023
Visit to connect with over 200 student organizations, colleges and campus departments. Event features pre-professional groups, fraternities and sororities, sports clubs, cultural organizations and performance groups and more. Student Center East, Illinois Room. January 23, 2023 - January 27, 2023 10:00 am - 2:00 pm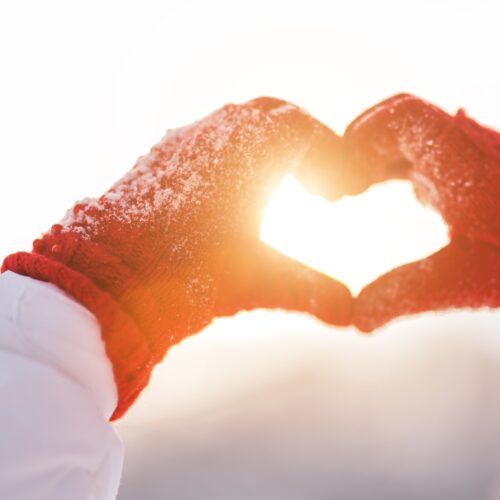 Stay Warm During Frigid Tempatures
Frigid temperatures are coming - this non-UIC website has a selection of good tips on how to keep your heating bills low, and your apartment warm! Also, remember to never turn off your heat, even if you are going to be away from your apartment - this can result in your water pipes freezing and bursting!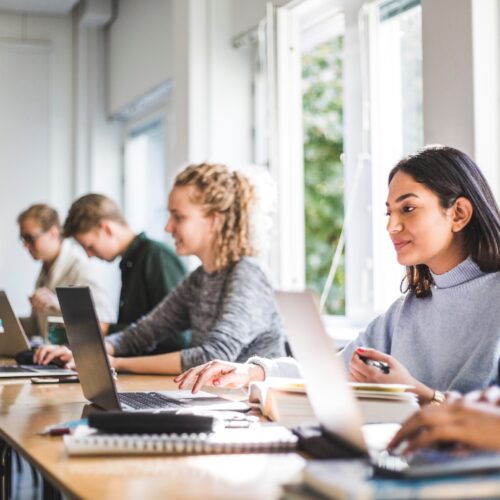 GRADES ARE POSTED!
How did you do? Did you do as well as you hoped? Let us know if you have concerns, and how we can help!