Urban Planning and Policy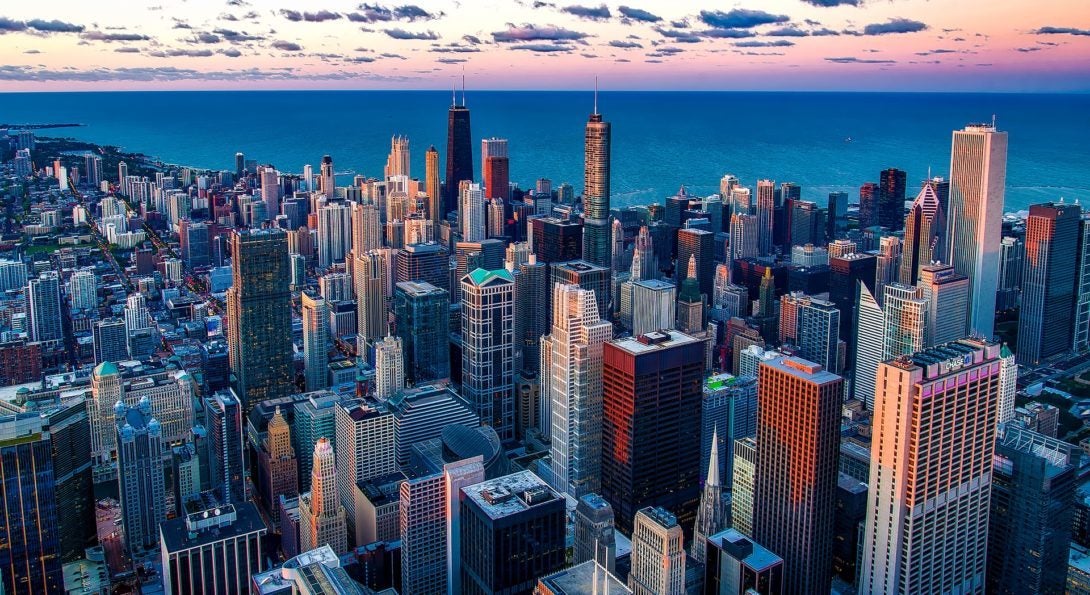 The University of Illinois Chicago (UIC) College of Urban Planning and Public Affairs (CUPPA), the Department of Urban Planning and Policy (UPP), and the UIC Programs for International Partnerships (PIP) office work together closely to offer the Master in Urban Planning and Policy (MUPP). UIC's MUPP is one of the largest planning programs in the country, and among the top 20 professionally accredited programs in North America. For nearly fifty years, the top-ranked MUPP program has advanced the University's urban commitment. The Department of UPP has led the way in preparing students for careers in planning. Grounded in social justice and sustainability, the MUPP program prepares students to use innovative concepts and technology to address urban issues.
The MUPP program is completed in two academic years (four semesters) and allows students to concentrate their studies in a number of specializations, including: Economic Development, Urban Transportation, Environmental Planning and Policy, Community Development, and Spatial Planning. To graduate from the MUPP program, students will need to complete 60 credit hours, including core courses, specialization courses, portfolio (or thesis), internship, and electives chosen by the student.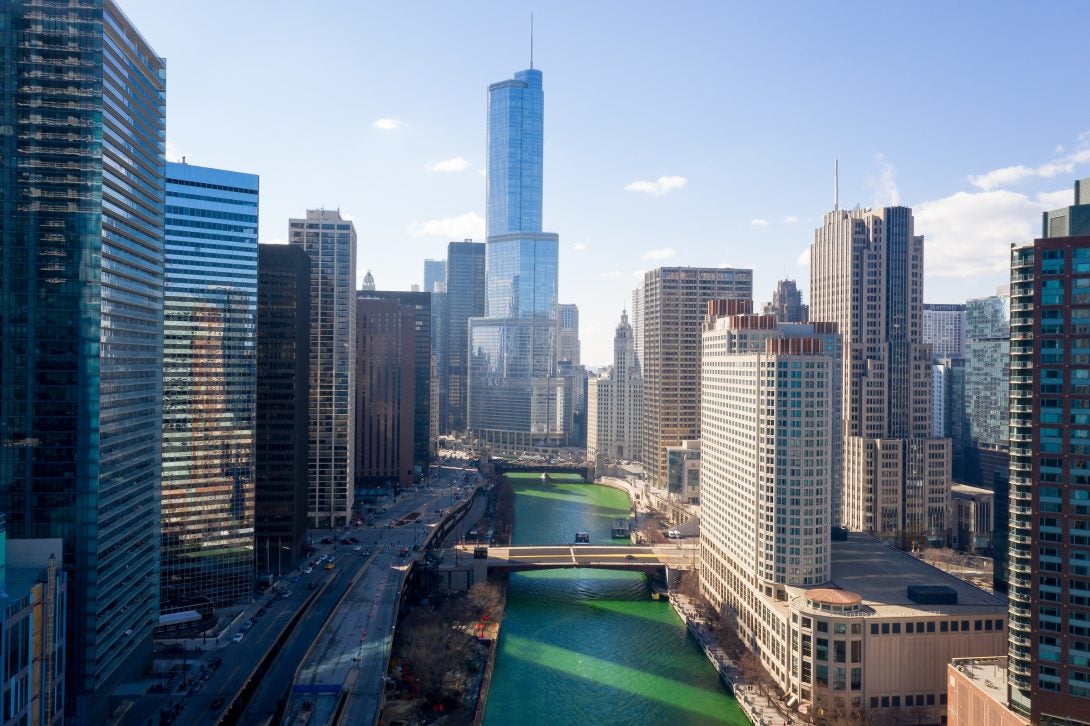 The UIC Department of Urban Planning and Policy (UPP), and the Programs for International Partnerships (PIP) office introduce the one-year (three semester) Master of City Design (MCD) program. This is an intensive graduate degree program focusing on the physical design aspects of spatial relationships and interactions between people and places. Students learn how to design urban environments using spatial thinking that combines analyses of places, meaningful engagement with diverse communities and design knowledge across scale. Hands-on field-based studio learning provides immersive exposure to integrated design and contemporary professional practice in complex urban places across Chicago.
The MCD program is open to students from design related undergraduate majors like architecture, landscape architecture, and urban planning.
Please contact PIP to find more about degree requirements, curriculum, and admission standards for the MUPP and MCD programs.