Our Path to Success:
Programs for International Partnerships will be an active and essential contributor to the global engagement efforts at UIC offering unique and innovative partnership programs to meet the need of stakeholders both on campus and around the world.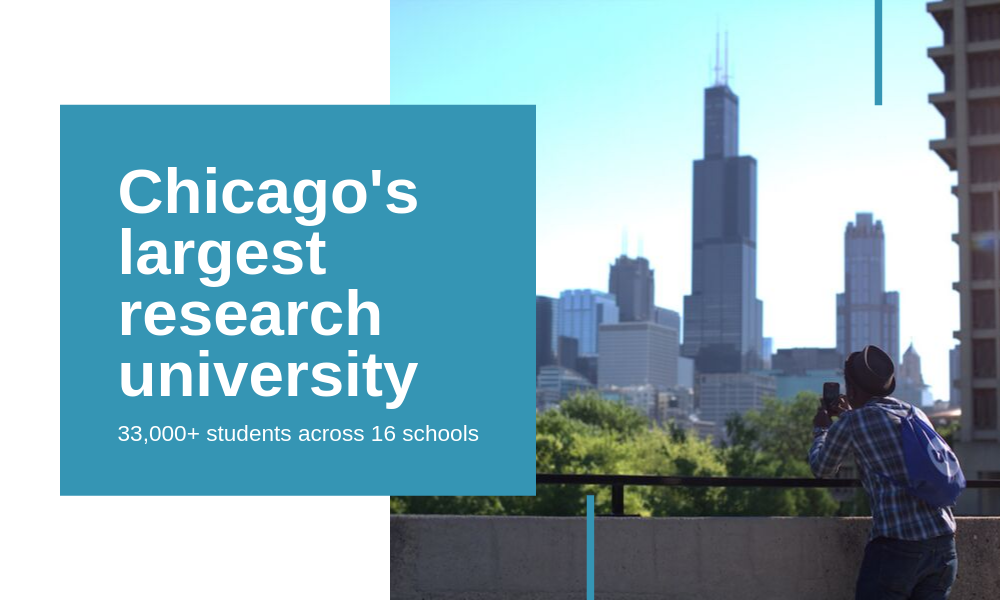 About PIP
The Programs for International Partnerships (PIP) is dedicated to assisting the University of Illinois at Chicago (UIC) in developing educational programs for students worldwide while expanding UIC's international presence. PIP develops and supports programs that are academically excellent and that enhance UIC's global reputation as an academic and professional development destination. For information on the degree and non-degree programs we offer, please select a program below.
Message from PIP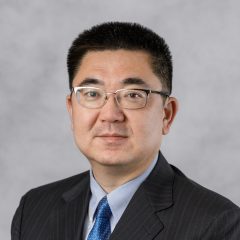 As the Director of PIP, I'd like to welcome you to our website. I hope you'll take a few minutes to read further about innovative programs that are moving forward a charge that is very important to me and my colleagues.

|