Short-Term Training
Short-term training programs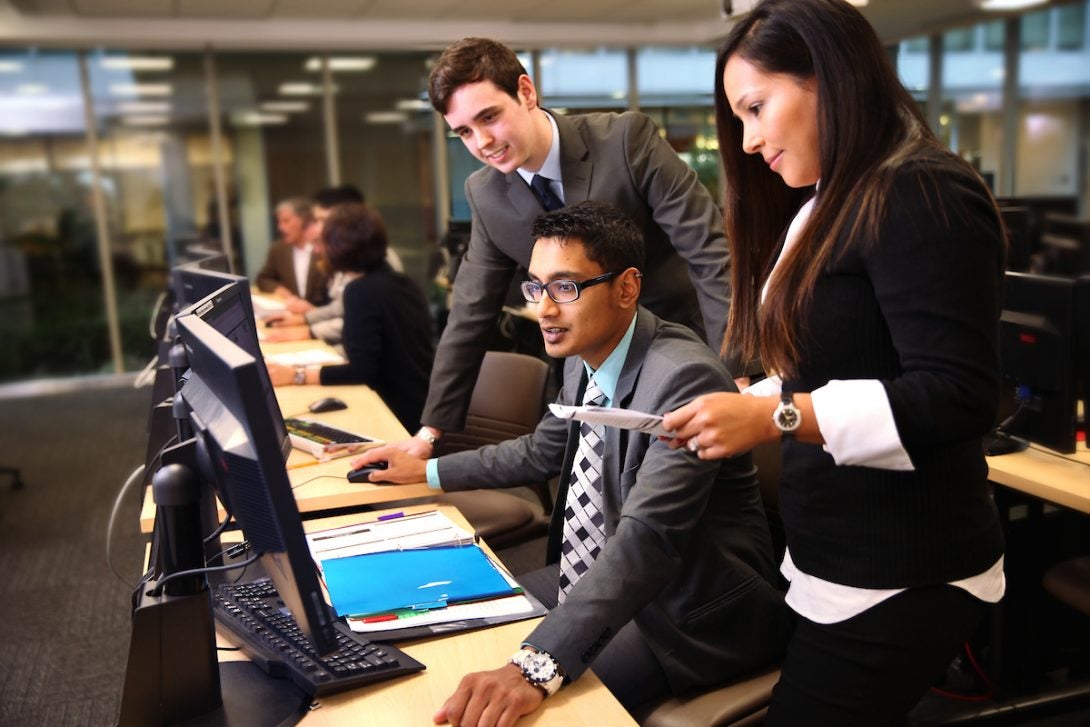 The University of Illinois at Chicago is one of only a few major state universities in the United States to offer short- and mid-term management training programs tailored for international government officials, as well as business and finance leaders.
Since 1982, thousands of professionals representing various functional areas of government and business have completed short-term training programs at UIC. Our programs, offered in English and other languages, run from three weeks to one year and are held on the UIC campus in Chicago.
2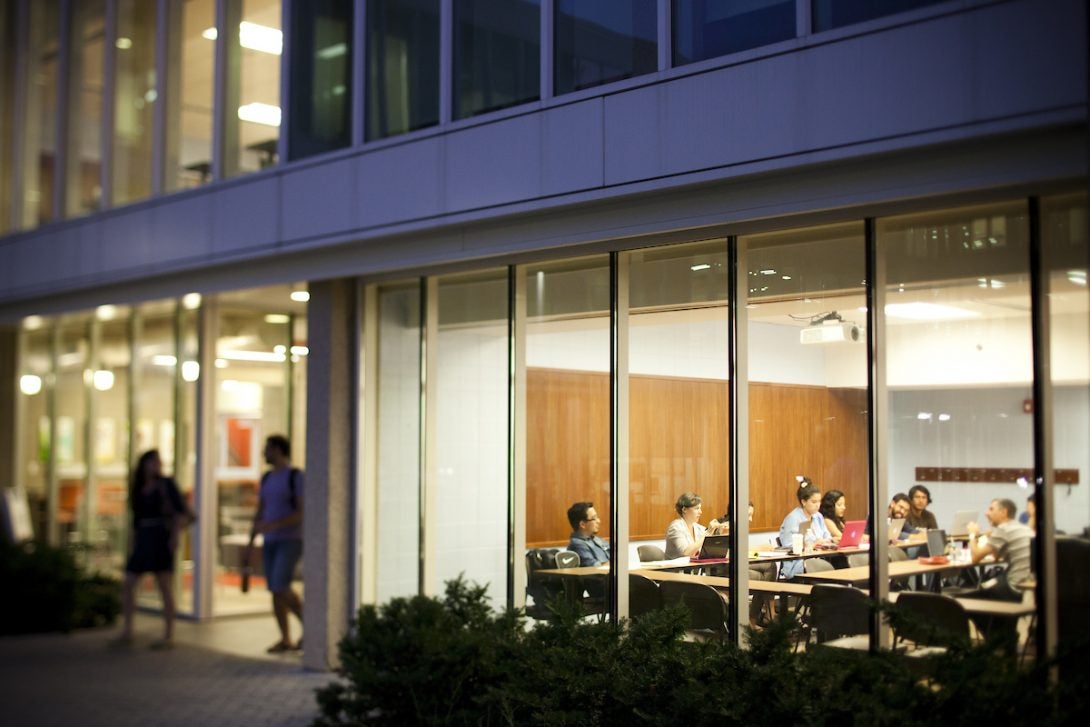 The majority of our programs specialize in management, human resources, financial markets/trading, international business, accounting, hospital management, and law. However, PIP short-term training programs can be tailored to meet the needs of the particular group or individual based on input from their home country sponsor and the US counterpart, the trainee(s), and PIP.
Program activities occur in UIC classrooms as well as external sites at local business and government organizations. UIC maintains a close tie with all levels of governments as well as the business community, thus allowing us to bring program participants to local institutions for visits, observations, and discussions. All participants in short-term training programs, regardless of area of professional interest, dedicate approximately 20% of their training on the study of American society.